The Internet is a jungle. Your patients are often enticed away by different practices or into purchasing products online without their full history being considered.
You know your patients' ocular health best, protect them from online competition and retailers using OmniChannel, so no matter what channel they use to interact with, your practice will always be their focus.
OmniChannel enables practices to provide an integrated and cohesive patient experience from the initial point of contact to repeat visit.
OmniChannel involves the creation of a consistent experience for the patient, along every touchpoint of the customer journey. Allow your patients to experience the high quality of your services across all channels. Creating an OmniChannel experience places your patients at the centre of all that you do.
One of the first OmniChannel touchpoints you can establish is a website. Perhaps you've been asked about your online services or you've lost patients to competitors who have web facilities, stop the loss and retain your patients by getting online. Additionally, if you've noted a decline in revenue or want to grow your business without the expense of new staff and space, a website is an excellent route to take.
When designing or creating a website you have several strategic choices.
These include:
Education and Brand Awareness
Drive to Practice
Spotlight Frames
Stand Alone
Education and Brand Awareness
If your focus is to educate and boost brand awareness, a catalogue or brochure website is what you'll need as it will highlight your frames.
Additionally, you should incorporate an overview of your team members along with their qualifications. Highlight your investment into equipment and technology to give your patients a feel for how modern your practice is as they browse your website. All of this educates them and drives awareness about the products and services you offer.
Build your brand by seamlessly connecting with patients through social media channels. Provide quality content such as a blog with all the latest in ocular health to keep patients returning to your social media platforms and website. Branding is an essential element of patient loyalty. KPMG's annual retail survey found 62.9% of shoppers bought directly from a brand (i.e. your practice) and almost 20% of Millennials' purchasing decisions were influenced by social media.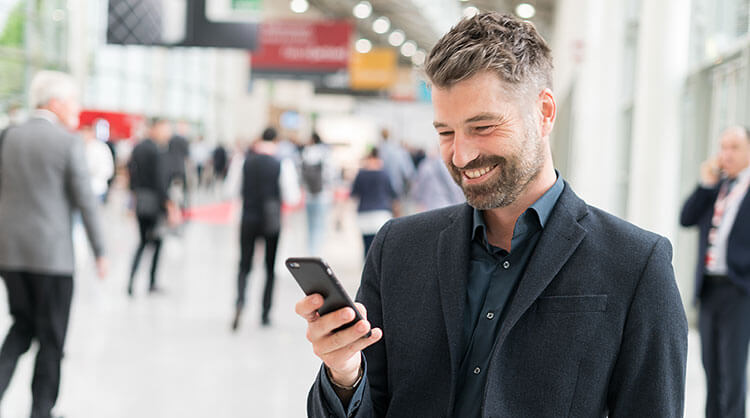 If you want your website to drive patients to practice, a WebDiary is a necessity. Patients book appointments at their leisure and it will populate in real-time in your diary.
Research indicates the growing popularity of online bookings, PatientPop (a survey site) recently found that 34.3% of bookings take place when a practice is closed. Additionally, an Intuit Health survey reports that 81% of patients would rather schedule an appointment online and a further 40% would consider switching to someone who provides online access. This consumer demand looks only set to increase with ¼ of a billion new Internet users last year alone.
Till receipts, in-store campaigns and SMS recall should also remind patients of the WebDiary. Furthermore, wishlists of catalogue items will inflate footfall, along with vouchers to use in-practice on promotions. All these measures will consistently bring patients into your practice.
Technology such as practice location and Virtual Try-On built into your website will encourage patients to come into practice. Patients will identify the closest practice to them and will already know their favourite frames when they arrive at your door, thanks to the Virtual Try-On.
"Mobile payments are set to double by 2023."
Design a website with the aim of increasing product revenue. Whether it's your top sellers, contact lenses, sunglasses or old stock, put them centre stage on your website and reach your patients 24/7.
Boost online purchases by harnessing social media and accessible Virtual Try-On technology. When creating online social media adverts, incorporate designer names and keywords into your post so when a patient Googles a brand, your practice pops up first.
Patients can review pictures of the frames and try them on in real-time. These tactics encourage sales with 89% of shoppers saying appealing product photos can sway their purchasing decision.
Create an entirely separate website with different branding to display old stock and discontinued items.

Ensure your website is mobile friendly as purchases made via phones is a growing, lucrative market. The Retail Consumer Report predicts mobile payments are set to double by 2023. A website that is completely mobile compatible will encourage patients to make purchases, particularly the 25-34-year olds who traditionally shop using their phone.
OmniChannel creates consistency for your patient to interact using any channel they want. You, in turn, protect them from online competition and retailers using a website that is dynamic in design and technology. No matter which website you choose, engage your patients 24/7 and educate them on who you are, your products and services available online or in practice. Ensure they know how convenient it is to book an appointment through your website and try on frames at a click. These solutions will modernise the way you reach patients drawing not only old patients back but enticing new patients too. Allow your online presence to be an extension of the excellent services and products you offer in practice.