Summer is finally here! Now is the time to organize your Social Media calendar. Having a constant and engaging mix of notable events, anniversaries and sunshine-filled pictures promotes customer interaction, loyalty and ultimately, sales.
Here's some key dates for your calendar: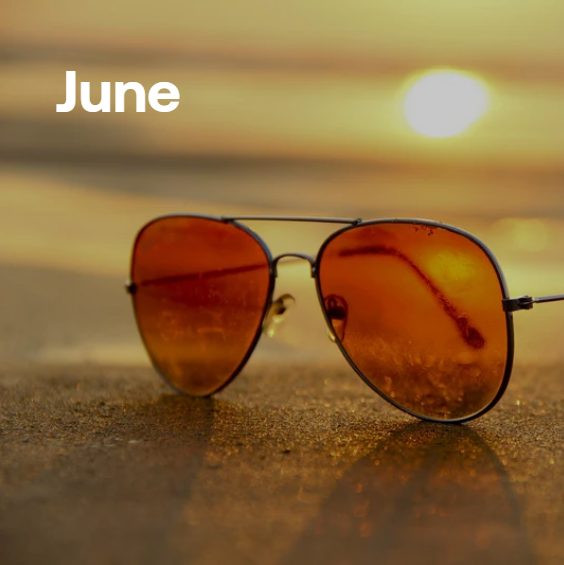 June is Cataract Awareness Month & Fireworks Eye Safety Month.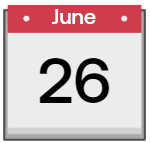 Deafblind Awareness Week - beginning on Helen Keller's birthday, ending on July 2nd, the week is a perfect opportunity to advocate for disability rights.

National Sunglasses Day - a great time to promote a flash sale on the latest frames.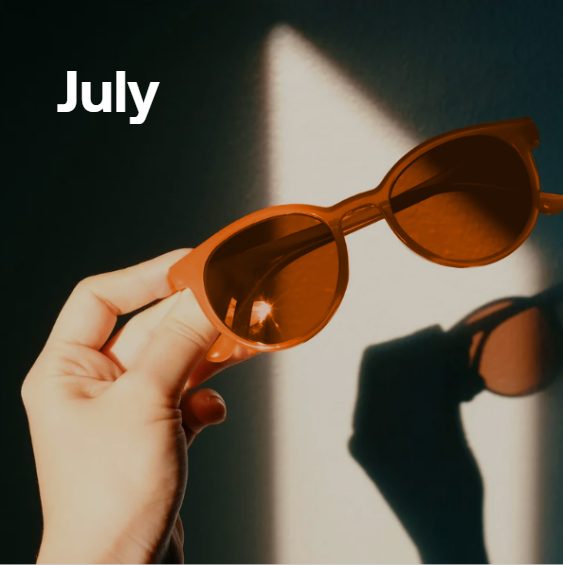 July is UV Safety Month & Dry Eye Awareness Month.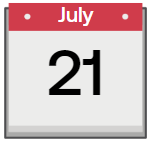 GetToKnowYourCustomerDay – start a quiz or ask a poll on social media and promote interaction and loyalty with your customers.

World Sjögren's Day, the birthday of the eponymous syndrome discoverer.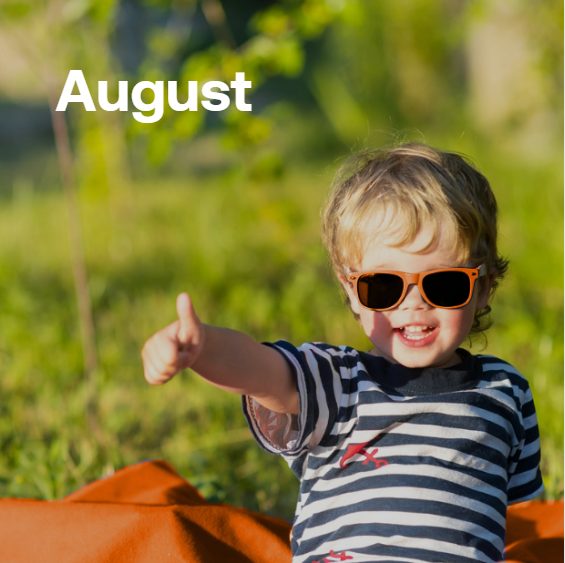 August is Children's Eye Health and Safety Month.

Contact Lens Health Week
Summer is a great time to spread awareness on eyecare's links with seasonal fevers, particularly among children and the importance of polarized sunglasses (especially on July 4).
NEED SOME HELP?
Ocuco's product range has a wide variety of efficient and effective digital marketing packages, taking the stress out of constant generation, leaving you time to focus on patient care.