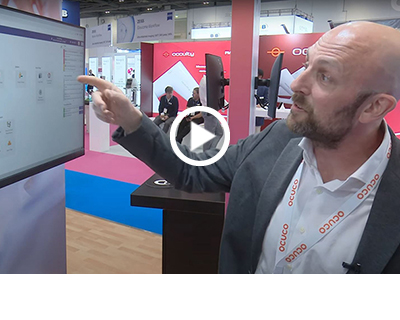 Ocuco's Director of Product Management, Kristian Kiamos spoke to Kimberley Young of Optometry Today to provide an exclusive look at Acuitas 3 OmniChannel Edition in action.

As Kristian explains, Acuitas 3 is more than just a practice management system, as it provides practices with a unified framework to manage both online and on-site operations. Acuitas reflects Ocuco's ambition to deliver engineering excellence to the eyecare industry with innovative new features such as a comprehensive CRM module to manage marketing campaigns, business intelligence reporting as well as telehealth capabilities through video conferencing.

"The benefit of an omnichannel approach is that you can offer a consistent experience to your patients, no matter whether they contact you through the phone, through the internet, or come in the practice."

You can read the full article and view a short demonstration video here.