In a significant move within the optical retail industry, software provider Ocuco has welcomed Asda as an inaugural Acuitas 3 OmniChannel Edition client, marking the beginning of a strategic partnership between two industry giants. This collaboration signals a transformative step towards enhancing customer experiences, operational efficiency, and future resilience.

During Asda's quest for a cutting-edge practice management system, the focus was firmly on future-readiness, strategic alignment, and business evolution. After a thorough evaluation of available options, Acuitas 3 emerged as the clear choice. Its omnichannel capabilities, process streamlining, and Ocuco's commitment to sustained support and development positioned it as the ideal partner for long-term operational excellence.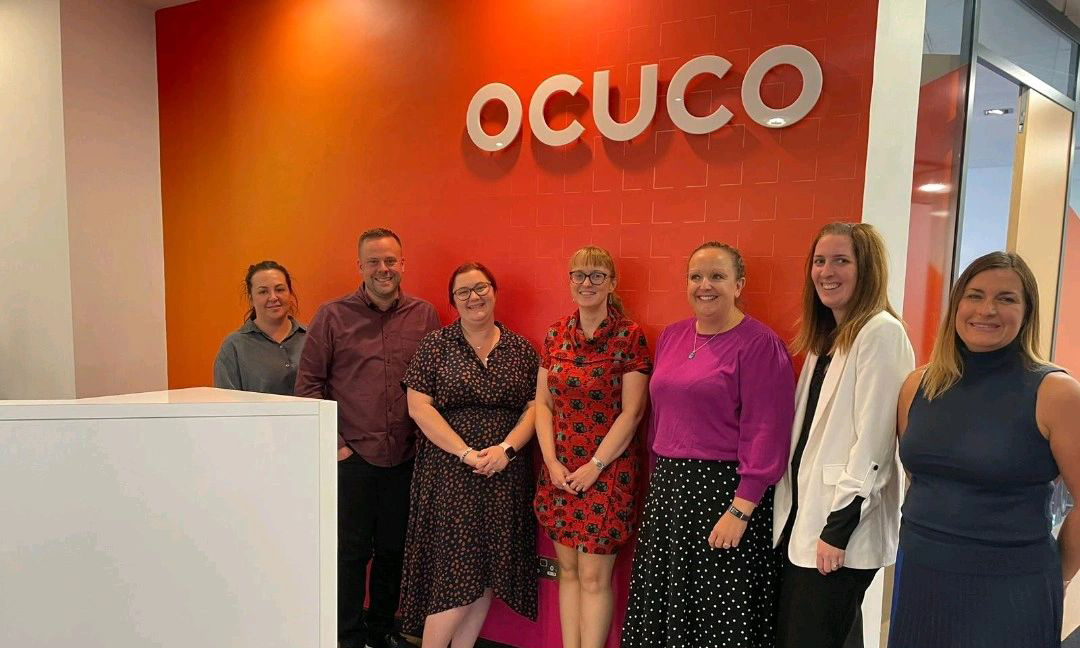 Commenting on the partnership, Asda's Head of Optical, Sarah Joyce, stated, "It was really the omnichannel nature of the system that worked best for us. We had a separate website and a separate practice management system and that caused challenges like having two databases. Bringing that all together into one system and allowing our patients to have that omnichannel experience will help improve their journey, improve our in-store users' journeys, and fundamentally give us a better model into the future."
The collaboration recently saw executives from Asda spending a productive few days at Ocuco's headquarters to refine and optimize various aspects, demonstrating a commitment to enhancing overall performance and ensuring smooth operations.

As the retail sector undergoes rapid transformation, having a technology partner that can evolve alongside your business is essential.

Visit booth F11045 at Vision Expo West to secure a rollout date.